Supervised Medical Weight Loss Program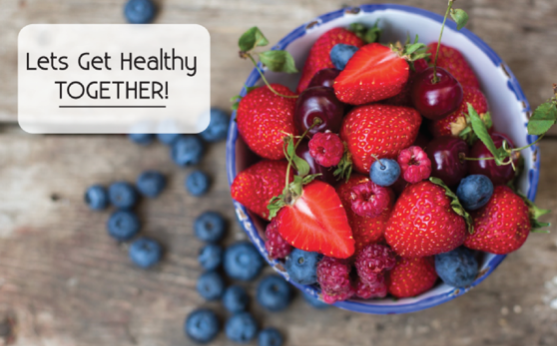 You're about to embark on a weight loss journey that is unlike any other. It is designed to reward conscientious dieting with weight loss in a short period of time. The key to long-term success, in the end, is adopting healthy eating habits, which will replace other habits, allowing you continued success long after the diet is over. Be prepared to completely start fresh and look at your daily eating patterns in an entirely new way.
Join our Ultimate Medical Weight Loss Program
Our HCG diet is the ultimate weight loss program that alters how your body loses weight.
What you can expect from the program –
~ Using the "pro-hormone" hCG to increase other hormones to maintain its own natural muscle, the body's metabolism is naturally stimulated to burn fat at an impressive rate.
~ Lipotropic weekly injections are then used for boosting energy and increasing the fat burning process.
~ The true benefit of hCG is believed to be its ability to help modify your relationship with food and instill lifelong healthy eating habits which can result in long-term weight loss.